PJC Records Youth Spirit Jazz Award 2012 Winner
Congratulations to Jonny Chapman the winner of the first ever PJC Youth Spirit Jazz Award. A committed young artist Jonny has enriched our community with his music and dedication. Through the PJC Jazz Ambassador program, Jonny has volunteered countless hours to help make the world around him better, one note at a time. Good luck in the fall as you embark on the next chapter of your budding young career.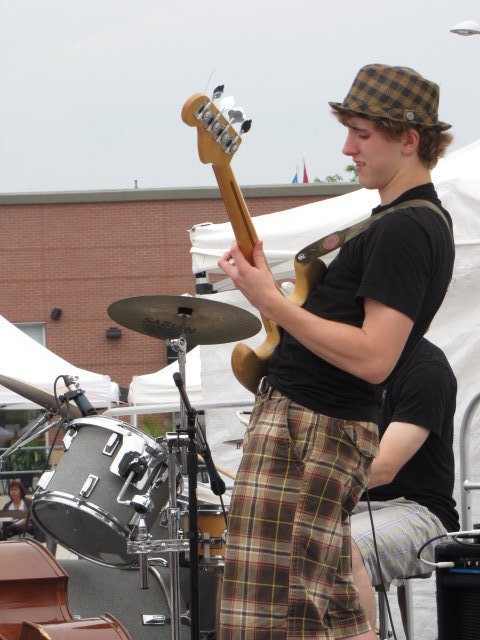 PJC Youth Jazz Ambassadors
Looking for an interesting way to add flair to your next funraising event? PJC Records Youth Jazz Ambassador program pairs young local talent with organizations raising funds for various charities. It can be quite expensive to have live music at such events, so this is a great way to ensure that maximum funds raised go directly to doing your important work. The benifit is two fold. You get world class entertainment and young emerging artists learn the benifits and rewards of sharing their gifts.
Call Derek at (226) 748-8378 for more information