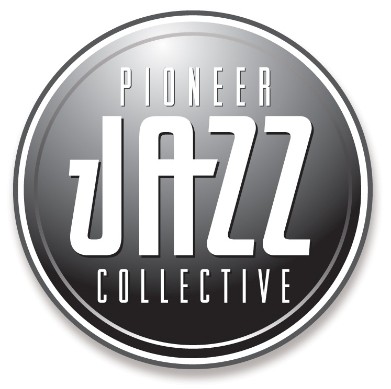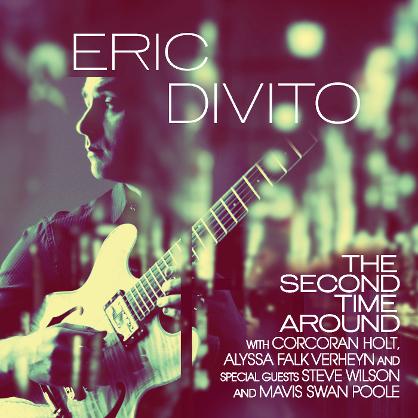 PJC Records is proud to announce the release of Eric DiVito's sophomore recording 'The Second Time Around'.
Recorded in NYC's famed Systems Two Studios, this recording features a collection of time tested and standards and some of Eric's stunning originals.
This recording also features some heavy hitters from the the NY jazz scene. Eric is joined by saxophonist Steve Wilson and vocalist Mavis Swan Poole as special guests.
Available now on iTunes and CD Baby.

Founded in 2011, the Pioneer Jazz Collective is a Canadian based independent jazz label.
The ever expanding roster represents a vast span of styles within the idiom. The tie that binds them together is a clear and firm commitment to the furthering and preservation of the craft.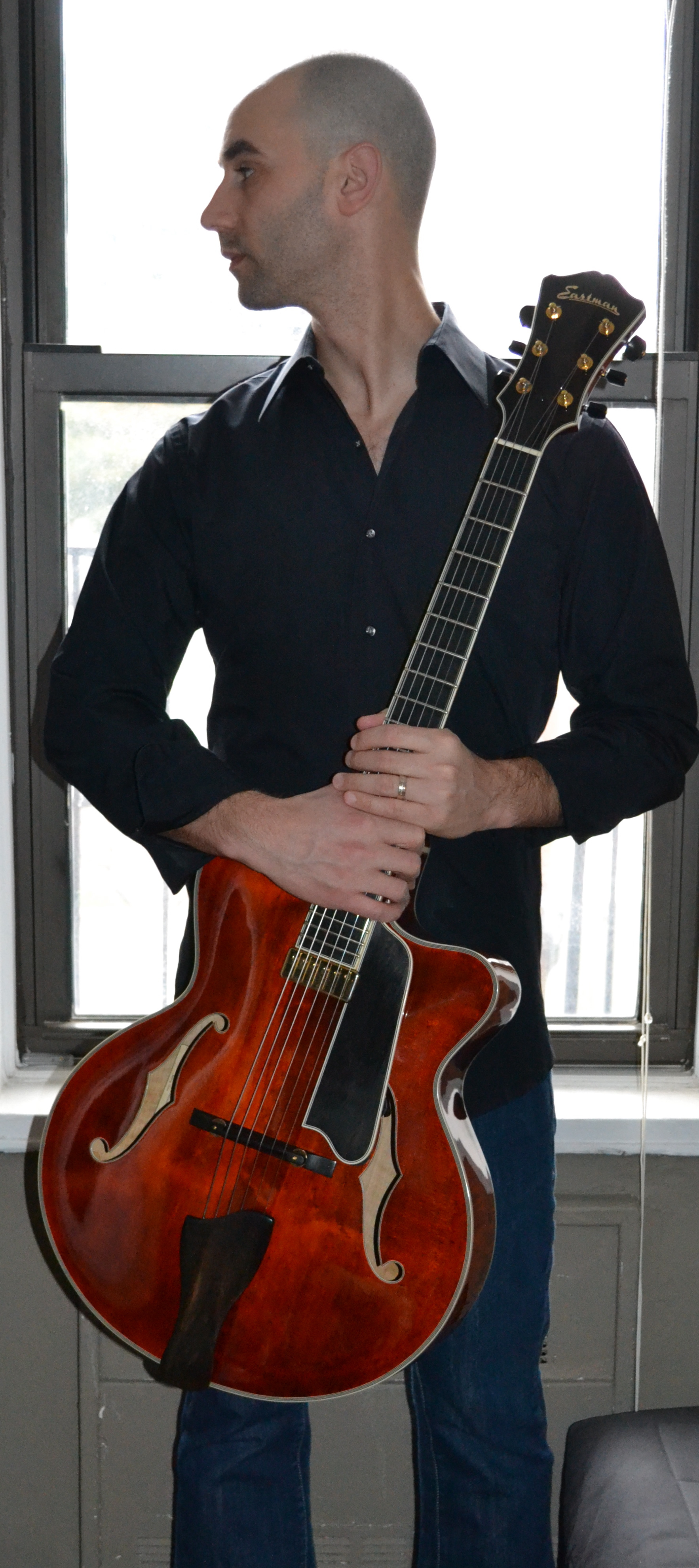 Are you ready to share your music with the world?
PJC Records is currently accepting submissions. Whether you are looking for help to finish an already completed recording project, or need help getting started we can help. Email a sample of your music and a brief outline of your goals.
Copyright © 2012 PJC Media Group, Used with Permission