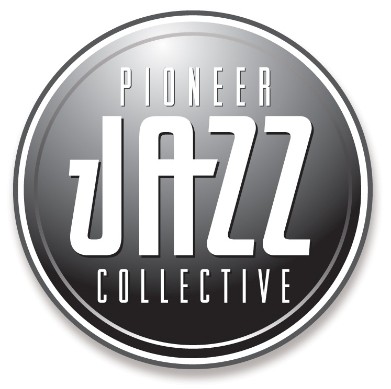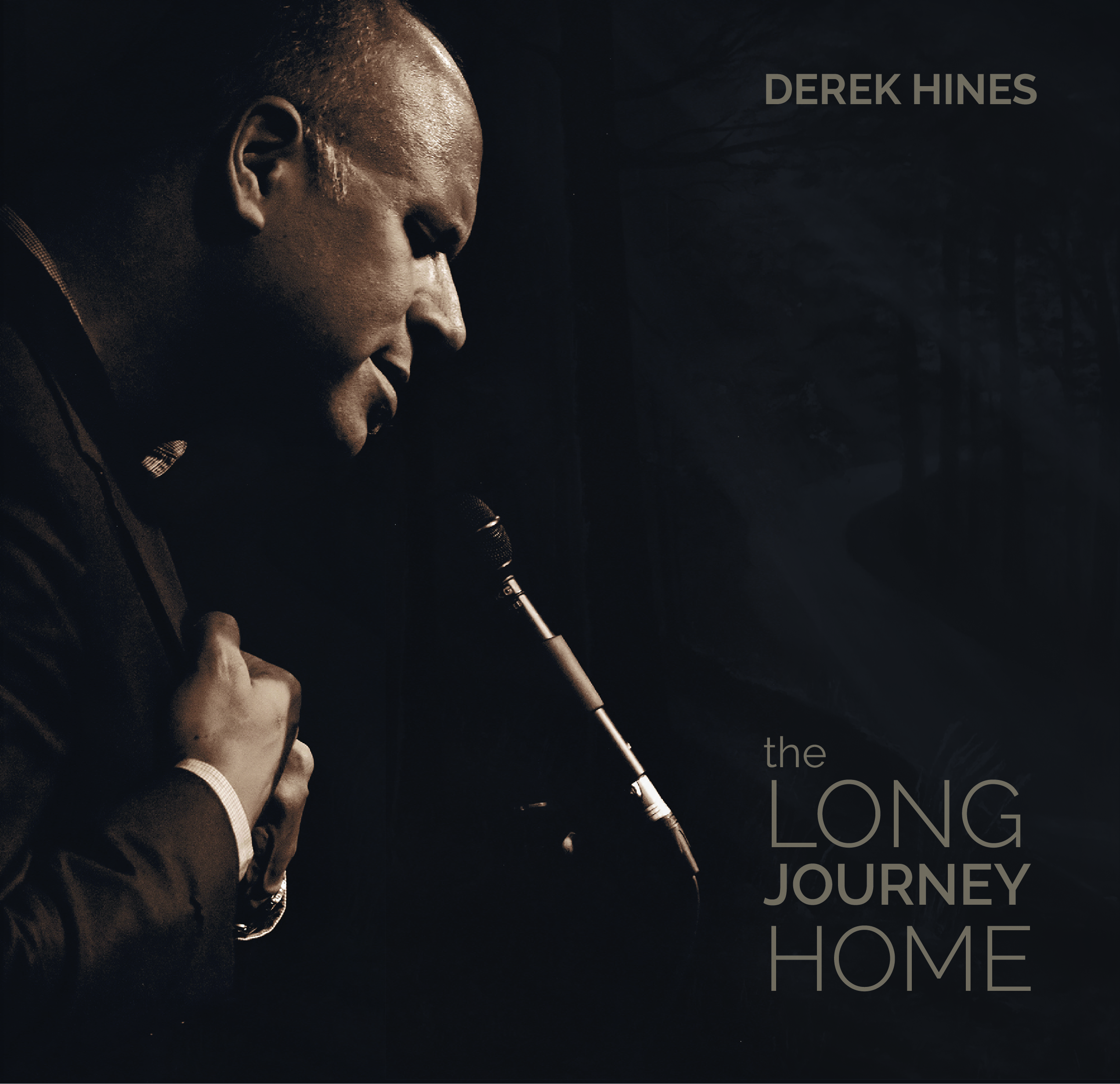 Derek Hines' new record 'The Long Journey Home' has been released.
Get it here https://store.cdbaby.com/cd/derekhines

Founded in 2011, the Pioneer Jazz Collective is a Canadian based independent jazz label.
The ever expanding roster represents a vast span of styles within the idiom. The tie that binds them together is a clear and firm commitment to the furthering and preservation of the craft.
Are you ready to share your music with the world?
PJC Records is currently accepting submissions. Whether you are looking for help to finish an already completed recording project, or need help getting started we can help. Email a sample of your music and a brief outline of your goals.
Copyright © 2012 PJC Media Group, Used with Permission